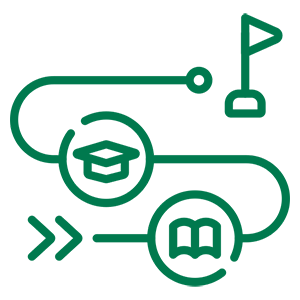 EFORT Foundation was launched in 2009 with its primary goal to promote science and research in the fields of orthopaedics and traumatology in order to make progress in the treatment of musculoskeletal disorders and injuries.
The Foundation manages the visiting fellowship programme on behalf of EFORT and aims to support young and active orthopaedic fellows in training and exchange of knowledge.
Demonstrating its alliance with EFORT, EFORT Foundation is present at the EFORT booth at the annual EFORT Congresses.